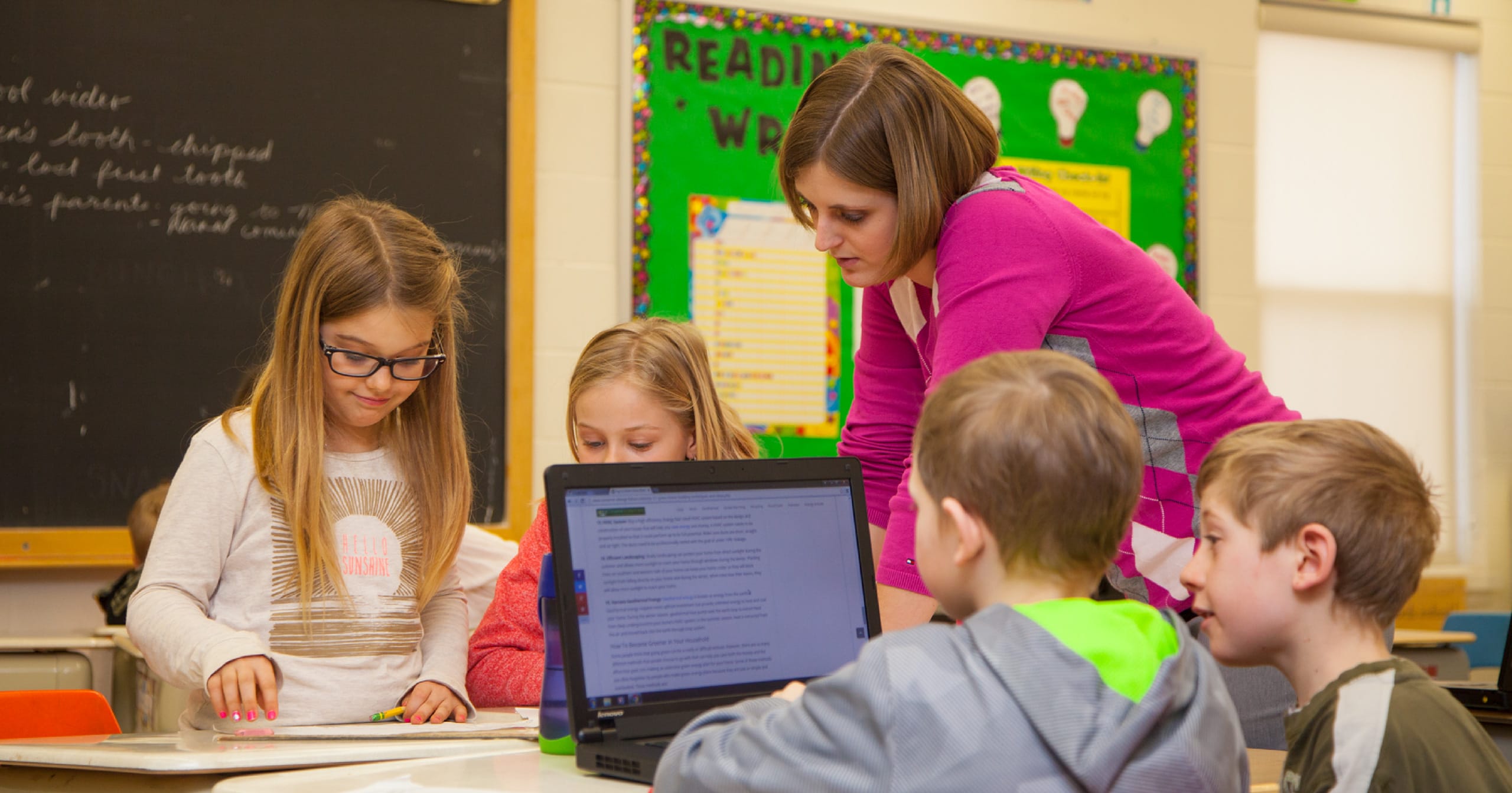 Learn

.

Love

.

Lead

.
In A Changing World

Watch Our Story
Faith In Action
Listowel Christian School is a growing elementary school through excellence in Christian education in a nurturing environment supported by a diverse Christian community.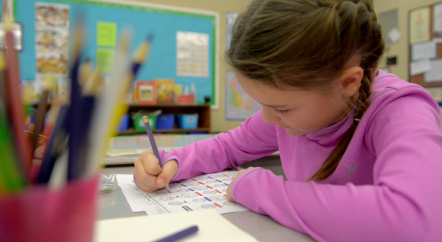 Our Vision
The vibrant community of Listowel Christian School will expand its relationships with the broader community through engaging our students in educational endeavours which put their faith into action.
Read More →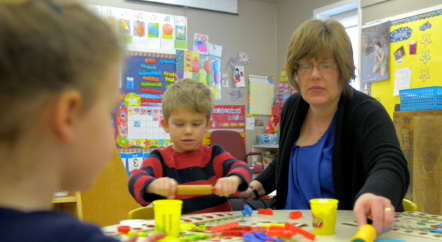 Our Programs
Listowel Christian School strives to place all learning and teaching in relation to God, whom we acknowledge as our Creator, Lord, and Redeemer.
We endeavour to guide all students in their understanding of the world and the times in which they live.
Read More →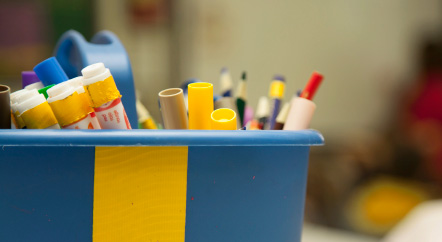 Our Gallery
See what's happening at LCS.
See More →
Got Questions For Us?

Visit our Q&A page where we'll try to address some common questions.
Learn More

What Others Are Saying
We appreciate the personal relationship with students, teachers, and God. We love the atmosphere. We love the care and concern given to our children.
- Appreciative Parents
What Others Are Saying
We've been blessed by the warm and supportive community that makes up LCS. There is a positive energy, rooted in Christ, which helps define the school.
- Stephen Vander Klippe
What Others Are Saying
The teachers are all nice and they teach me about God.
- Andy Peleshok, student
What Others Are Saying
I love the way we were welcomed as a new family. The Bible knowledge the kids have through their education at LCS is just amazing. We are very happy with the school and the school community.
- Frank and Ella Kieftenburg